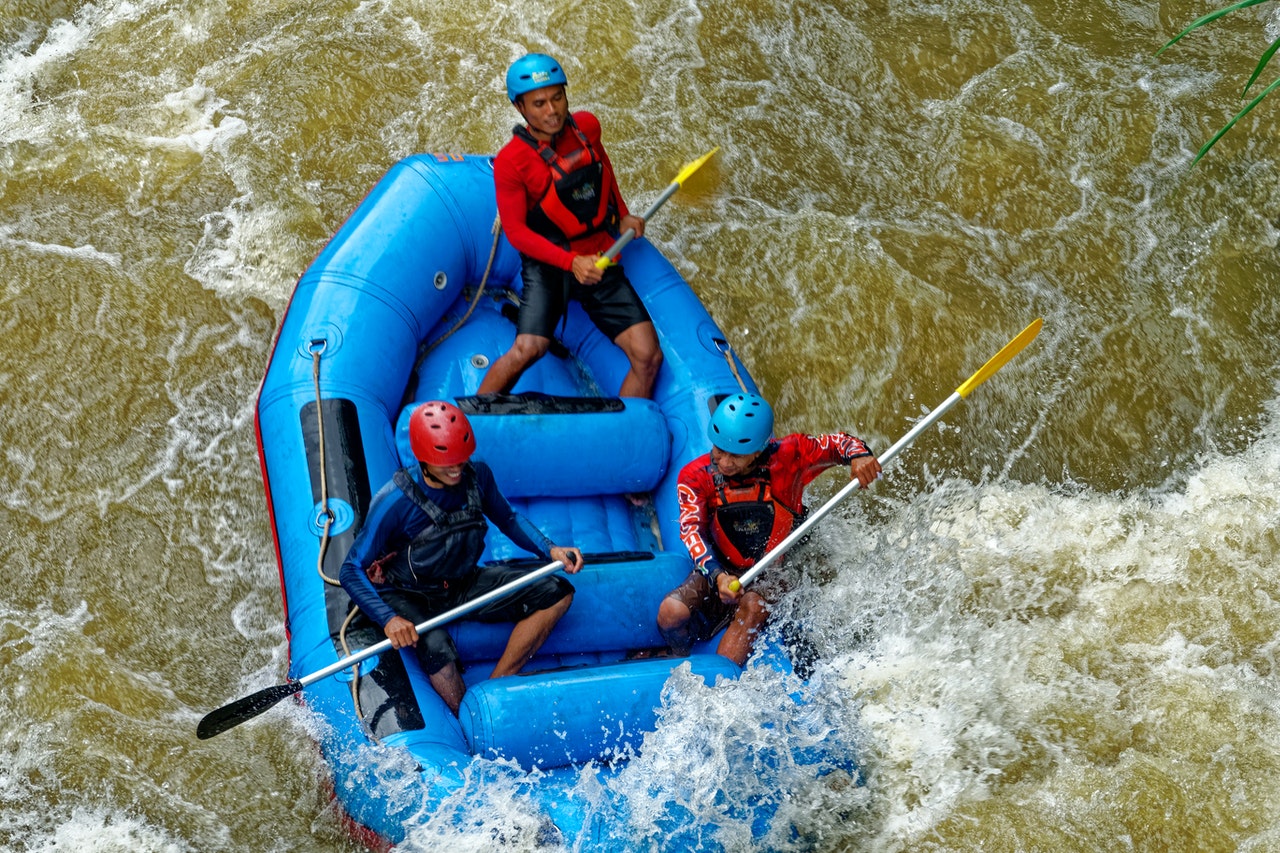 Traveling requires preparation for the unexpected. It doesn't matter how well you've planned your itinerary; something can always happen to throw it off track. Sometimes that unexpected event is an injury or illness.
Medical issues are inherently stressful, but they feel even more difficult in an unfamiliar place. Knowing what to do in the event of a medical crisis will help you take the proper steps to find help. Being prepared will also prevent panic, enabling you to act more quickly and knowledgeably. Take the following actions to prepare for and respond to injury or illness while traveling.
Be Prepared
Preparing for the possibility of injury begins before leaving home. Do research while you have the Internet at your fingertips.
Start by making a list of the health professionals in the area you'll be visiting. The International Society of Travel Medicine and the American Society of Tropical Medicine and Hygiene both offer directories of health care facilities and professionals in dozens of countries. Joint Commission International allows travelers to search for accredited health care facilities in numerous destinations around the globe.
Record the locations and contact information of these facilities as well as any phone numbers for your domestic insurance provider. Check with the hotel where you'll be staying to see if they have an on-site doctor or a preferred doctor on call.
Get Insured
Before boarding the plane, make sure you understand your current medical insurance policy, and consider purchasing travel insurance. Thoroughly read your current policy to see how far the coverage extends. You'll likely need an additional travel insurance policy if you're going abroad. Many travel insurance companies offer affordable 24/7 support, and the peace of mind is often well worth the small premium. Carry your travel insurance information with you at all times on your trip.
Know When You Need Immediate Medical Attention
Many injuries that seem small at first can escalate into larger heath issues. Seek medical attention immediately if you experience any of the following events:
A vehicle accident
A physical or sexual attack
A bite or scratch from a reptile, bird or other animal
A fever higher than 103 degrees
Vomiting or diarrhea for more than two days
The risk of an injury or illness while traveling shouldn't scare you away from seeing the world. Simply follow the precautions listed above so you can be prepared and receive medical attention if needed.
Author bio: Donald J. Nolan is a nationally acclaimed lawyer and founder of Nolan Law Group, which has become one of the nation's most prestigious and well-recognized plaintiff firms. In the area of aviation law, Nolan has represented the rights of victims and families in air disasters around the world. His work has led to the redesign of several safety systems and defective components of major commercial and general aviation aircraft.