6 Things to do in Oahu, Hawaii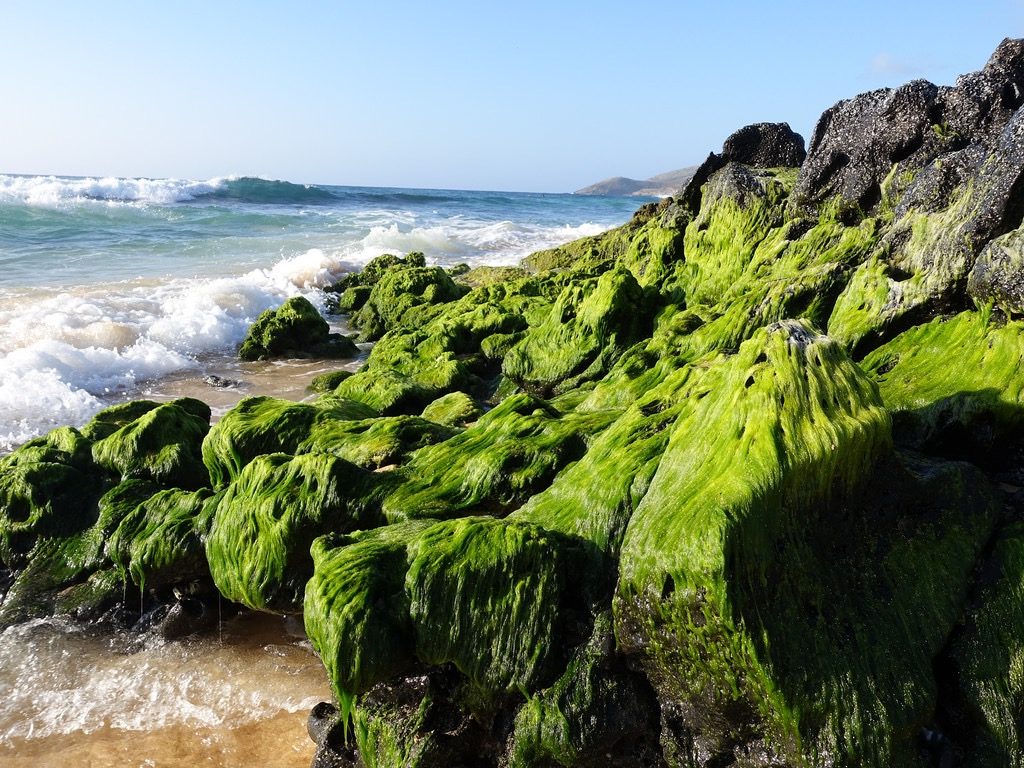 Hawaii is a truly enchanting place where I have spent  great deal of time in recent years. I first arrived in the U.S. state about 4 years ago, almost by accident after finding a last minute deal for a weekend away. The weekend proved to be nowhere near a sufficient amount of time to enjoy the islands and so I made it my mission to return the following year to do some exploring.
The thing that struck me the most, and what I most like about Hawaii, is that these volcanic islands could not be more different from the rest of the U.S. if they tried and the sense of being in some form of paradise can be felt throughout the islands. Without question, my favorite island in Hawaii is Oahu, and I would recommend that anyone who is taking a trip to Hawaii look at some Oahu beach house rentals and book some time on this stunning island. In order to best convince you, here are my top 6 things that you can do on a visit here.
Go to a Luau
What better way to connect with a new place and its culture that visiting a practice which seeks to directly connect with the history and traditions of the locals! If this sounds like your kind of thing then head down to Paradise Cove ( as beautiful as its name suggests ) and enjoy a sunset luau where you will be introduced to traditional dancing and be able to learn about how the Hawaiians ate, lived and partied in the past. Luau means feast in Hawaiian and during your time on the cove, you will be able to enjoy some of the finest Hawaiian cuisine, cooked in a traditional underground oven.
Street Eating
Food is a massive part of the Hawaiian way of life, especially the food which is sold on the streets throughout Oahu. To celebrate this form of cuisine, each month there is a themed event called Eat the Street which sees over 40 food trucks arrive to sell their offerings. If you want to experience true Hawaiian meals and snacks then Kakaako is the place to go on the last Friday of each month. Each event has a DJ as well as plenty of fun activities going on which you can get involved with.
Farmers Market
No matter where I travel to in the world, I always make an effort to check out the local markets as I think that this is the best place to get a handle on the new culture. Each week at the Kapiolani Community College on Oahu, there is a farmers market which attracts many people, visitors and residents alike. Here you will find one of the most colorful and varied markets that you will ever set eyes on and from colorful fruits which you have probably never have heard of and some of the most insane tropical plants and flowers on display, this market is truly worth the visit.
Get Climbing
The natural spender of Hawaii's third-largest island is very impressive and if you want to get the very best view, and do some exercise at the same time, then you should head to the Koko Head Stairs on the island's south shore. This was once a rail road which was used to transport military supplies, these days it is a hike of over 1,000 steps which leads you up to a vantage point which offers a 360 degree view across the island.
Iolani Palace
Many people aren't away that in the late 19th Century, Hawaii was actually ruled by a monarchy, the monarchy resided in Iolani Palace, an ornate and beautiful residence which these days can be visited as a tourist attraction. During a tour through the palace you will be able to walk the corridors and try to envisage how the nobles would have lived during those times. You can visit the imprisonment room where the famous Queen Liliuokalani was locked away for 5 months as well as being able to see the quilt which she sewed during her time there. Visitors to the palace will also have access to all of the chambers and the King's card room, as well as seeing some of the fine art and ornaments which still stay in the palace to this day.
Sunrise, And Set
I traveled to Africa about 5 years ago and was blown away by the clarity and size of the sunrise and the sunset over the Serengeti, I never thought I would see anything like it again and whilst it is still at the top of my list, the sunrise and sunsets in Hawaii come pretty damn close. If you can get yourself up early, or perhaps stay up late, then you will be able to watch the sun carefully rise over the Windward side of the island, as a new day begins over the Pacific ocean. The best place to watch the sun come up is Kailua Beach as you get a wide and uninterrupted panoramic view. The best place to watch the day close, and see the sun sink slowly into the water is on the island's southern shores on Kahanamoku beach. The beaches in Hawaii are beautiful and very clean and the ocean gives you a great place to play, why not round the day off then, or indeed start it off, with a slow drink and a comfortable seat as you watch the sun rise and set.
I have travelled throughout most of Hawaii and Oahu is the place that I keep coming back to and even though the island is not grand, just 2 hours to drive around the whole thing, I continue to discover more and more about what there is here. If you are looking to get the very best out of your trip to Hawaii, then Oahu is the only place that you should consider.